5 simple ways to increase productivity in your day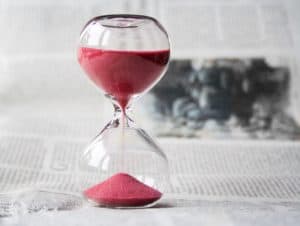 How many times have you wished if you could have a few more hours in a day?
I always wish to have those extra precious hours to catch some more sleep or do some more of my favorite activities.
But, let's face it. We all have the same number of hours in a day.
When learning about time management, what you should know is we are never going to get enough time for all the things we want to do.
A hard truth, isn't it?
But we can plan our days in a way that the most important things get done, and of course, have enough time for leisure too.
The fact that all the great achievers of all time have done remarkable work with the same time window as us shows we can do it too.
Let me share some tips to increase your productivity in your day. As a result of these techniques, you can have more work done in a day than you have ever done.
**This post contains affiliate links. I may receive a small commission at no extra cost to you if you make a purchase through my affiliate link**
1. The Pareto principle
The Pareto principle or the 80/20 principle
is named after an Italian economist Vilfredo Pareto who found that 80% of the land in Italy was owned by 20% of the population.
The significance of this finding is that it occurs commonly in other areas too.
For example, 20% of your customers will give you 80% of your sales.
Similarly, 20% of your tasks will be responsible for the 80% of the value of what you do. It means in a day, you would be doing many things, of which some produce very good results.
Instead of spending the whole day on many small tasks which don't produce much value, identify which of the tasks give you the best results. The ones that help you get a step closer to your goals.
Write down your goals. Decide which of your goals are high priority ones and you want to see the most results in. It is your 20%. Spend more time on it. Cut back on all the other unimportant activities (80%) that consume your time.
For example, if you have a goal to learn a new subject, plan your day in such a way that you block some time for it daily. You can do it by cutting back on the time you spend using social media. Using social media doesn't give you much value, but you know that learning gives more value to you.
Most great achievers spend maximum time on what matters most. They don't spend their valuable time on things that don't give much value; they outsource such tasks to people who are good at it.
Hold it, I know that everyone doesn't have the luxury to do that.
Especially if you have only started working on your goals you might not have the means to have a personal assistant or staff to do such work.
In such cases, what you should do is identify your most productive hours in a day.
For some, it might be in the morning, for some in the evening/night. Aim to find one or two hours. And do focused work avoiding all the distractions. You will produce your best productive work in those hours.
Remember the 80/20 principle is just an observation and not a law. And it's not always the same ratio. It can be higher or lower. But it gives you an idea of what you should be concentrating on more.
2. Eat that frog first
The title of this section is derived from Brian Tracy's book, Eat That Frog!
.
In it, he talks about the importance of doing difficult and important tasks first thing in the morning. Trust me, it works wonders in increasing your productivity.
Using the Pareto principle, you should identify which tasks are the most rewarding ones in your day. Schedule them at the earliest hours in the morning when you feel the freshest.

Once you have done the most complex and important task of the day first thing in the morning, you will feel much relieved and have a sense of accomplishment. This increases your confidence and energy level.
But, we have a tendency to procrastinate the difficult tasks as much as possible. It's because either we are afraid of the task itself or we don't have a definite plan. This takes me to the next point.
Related: How to overcome procrastination caused by fear
3. Plan your days, weeks and months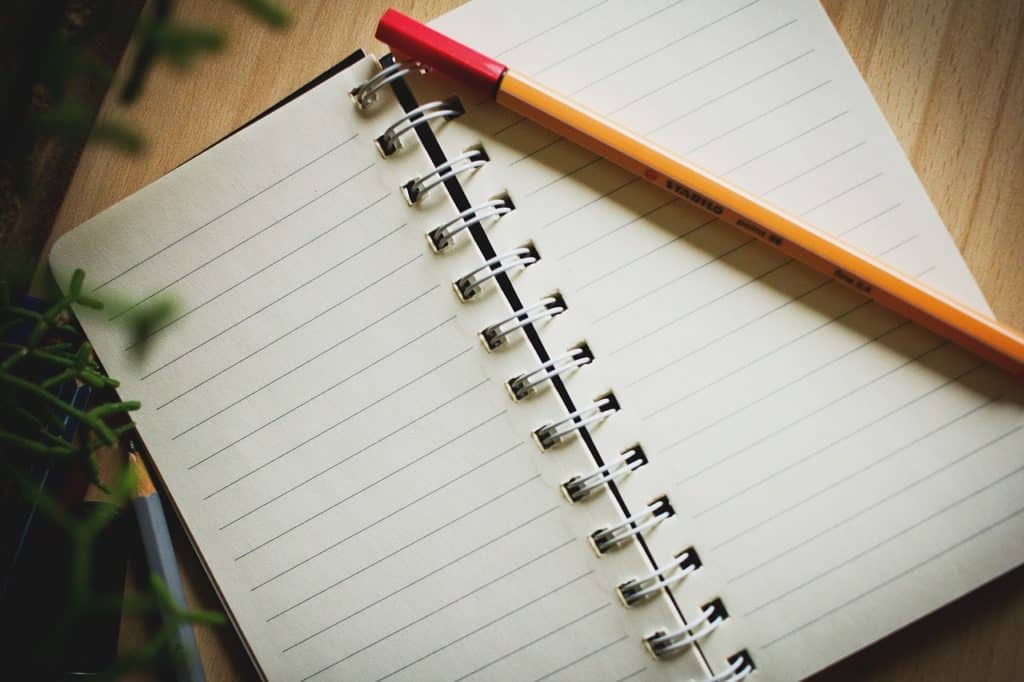 The secret to getting things done is planning, planning, and planning.
I can't emphasize it enough because no matter how beautiful and realistic dreams you have, nothing much happens unless you have a clear idea of what you want to achieve.
Even if you are the CEO of a company or a stay-at-home-mom, you need to plan your days to have your work done on time.
Imagine not having time for anything you want to do for yourself. You want to take care of your health, start a fitness regime or simply finish reading that book.
But you are always bogged down by the work at the office or home and you are simply tired to do it once you get free time.
Familiar with this scenario?
Plan your days the previous night or early in the morning.
Write down how many hours you want to spend on each activity, and make sure you block some time for your leisure activities.
Either you can plan your days daily or weekly. Read how to do weekly planning.
I like planning for a week as it gives me an idea of how each week is going to be. And I review it daily. I do all the planning in my bullet journal.
Believe me when I say this, starting a bullet journal was one of the best decisions I made because it helps me keep on track with my tasks. It is my accountability partner and helped me increase productivity.
Related:
4. Set deadlines for your goals



For each of your goals, set deadlines because it provides a feeling of urgency. If you don't know when are you going to complete the task or achieve a particular goal, you are surely going to postpone it.
Setting deadlines is very important to improve productivity and overcome procrastination.
For example, saying "I am going to start working out from next month" or "I am going on holiday next year" can seem too vague.
State when; the date. You always have a next month or year. If you know the date, you can start saving for that trip.
If you don't, your mind starts giving you reasons to not do it because starting a new habit is not comfortable. Your mind likes the easiest route.
It's easier to sit on that couch and watching TV rather than start working out and have aching limbs, right?
But if you have a deadline in your mind, your brain tells you it's something urgent. You automatically tend to take action.
So take out a small notebook and pen, and start planning.
I have done more tasks when I have written them down than the tasks that I just wish to do.

Related: 3 mistakes to avoid if you want to achieve your goals
5. Clean your desk/home
Nothing puts us off than a messy atmosphere. Think about your bedroom/desk where everything is in its place, neat and organized.
Such a happy place to be.
Research shows that clutter creates stress. In order to stay productive, consider cleaning your place on a daily basis. It gives us a clear mind and it's important for us to be able to think properly.
How do you stay productive? If you have more tips to increase productivity, please comment below.
If you like what you are reading, please take a moment to PIN IT!