101 self-care ideas to refresh yourself when you are stressed out
Do you remember when you were small how you were immersed in your own world?
You could spend all the time you want for yourself, doing what you love.
But as you welcomed adulthood, you often get caught in the hurry burry of life and forget to give yourself the importance you deserve.
It is only when you experience a break down you get a wake-up call and think about yourself. People are busier than ever, and the importance of self-care activities is a trending topic these days and rightfully so.
But self-care is not something you do because it is trending. You do it because you love and care for yourself and it must be made a way of life.
I hear you. You don't have time.
It's true. You may have more pressing matters. If your boss demands you to work overtime, the first thing you would skip is yoga class or you compromise on your family time.
I have learned that the only way to get anything done is to make it a priority. Write it down. Put it somewhere you can see every day so that you feel obliged.
You need to implement self-care in all areas of life to maintain a balance. To know more, you can read this article on what self-care is and the different areas of life you should implement self-care.
Here are some self-care ideas you can implement in your life to refresh yourself and bring out the best in you. I have listed them in categories for the ease of reading.
These self-care ideas should be made part of your normal life. You can choose any tiny self-care activity for each day and do it. Remember, most of the activities take only a few minutes.
**This post contains affiliate links. I may receive a small commission at no extra cost to you if you make a purchase through my affiliate link**
Physical self-care ideas
Mental/Emotional self-care ideas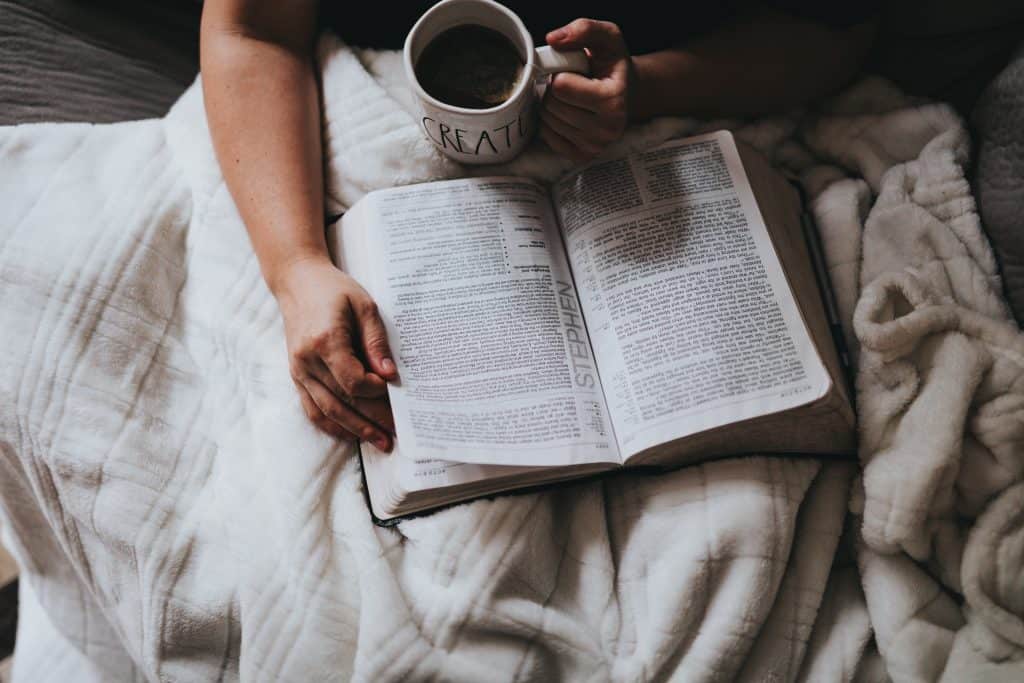 Related: 125 brilliant inspirational quotes on loving yourself
Spiritual self-care ideas
Spiritual self-care need not be something that relates to your religion. It can also be activities that you do to help connect with your spirit or soul, find meaning in your life and grow as a person. You cannot love others unless you love yourself first.
Social self-care ideas
Like all the other self-care ideas, relationship self-care activities also need to be done on a daily basis for smooth functioning of relationships. No man is an island. Hence, let's indulge in some self-care activities to nurture our relationships.
What do you think about these self-care ideas? What would you add to the list? Please comment below.
If you love what you are reading, please take a moment to PIN and SHARE!